Experienced Southeastern MA Full-Service Property Management Firm
Are you a condominium trustee or real estate owner looking to change your management company or arrange for additional services? Are you facing a costly capital improvement project and want the best planning and oversight by experienced construction professionals?
Since 1983, Lorell Management Corporation of Norton, Mass. has been a premier provider of property management services for real estate owners and community associations in Southeastern, MA.
Lorell Management Services include:
Community management
Assets and financial management
Facilities maintenance and capital planning
Contract with us for all three types of service, or choose only those services that you need.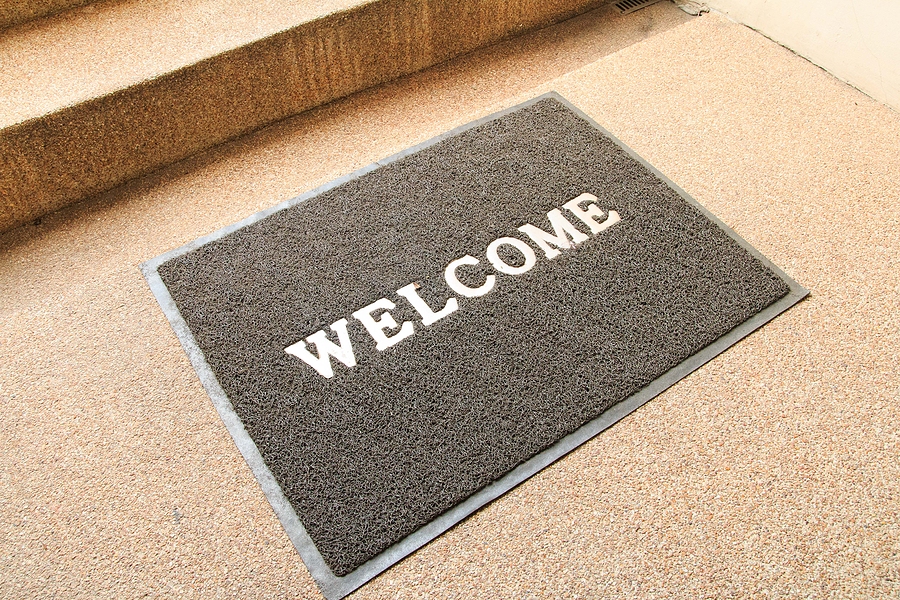 No matter what you hire us to do, you will receive the benefit of updated property management service delivery from our team of trained, experienced and licensed professionals. We pride ourselves on our successful track record of maintaining standards of excellence for the wide variety of properties under our care. We also make sure that the service options we provide to you are the most cost-effective and reliable for your needs and budget.
We can save you money by employing our own highly trained irrigation system maintenance personnel to do startup, maintenance, repair and shutdown. Are your pools receiving the legally required number of daily tests of water quality? We have our own certified pool operators on staff who can handle that for you as well. Our experienced maintenance staff will closely oversee your small and large capital projects.
We assist our Associations with meeting strict FHA standards with the hope of becoming an FHA Approved Condominium. This will strengthen the Association's appeal to potential buyers, as well as assist existing owners in the refinancing process. We also provide in house assistance to unit owners and their real estate brokers and mortgage companies.
Contact us today at (508) 222-1220 for a free, no-obligation estimate.